Get the Facts Before You Buy!
DJR
Home Inspections
Covering All of Your Home Inspection Needs
When you're trying to learn more about a home before committing to a real estate transaction, it stands to reason that you want the facts—not wild speculation or biased opinions that could muddy up your ability to make an informed decision. At DJR Home Inspections, the facts are exactly what we deliver every time we inspect a home, providing our clients with an honest and detailed assessment of a property's overall condition.
Whether you're buying a home, selling a home, or investing in a commercial property, we'll thoroughly investigate the property in order to obtain the information you need to reduce your stress and protect your interests.
A Supportive and Capable Team
With a team of two inspectors running the show, we're able to more easily schedule home inspections within the 10-day grace period that prospective home-buyers are typically afforded
Appointments are available on weekdays, weekends, and evenings—further opening up our availability so that you can schedule a home inspection at the time that works best for you
With our team's combined experience, we're able to offer a diverse selection of home inspection services, including Buyer's Inspections, Pre-Listing Inspections, Commercial Property Inspections, and much more!
Learn About the Quality of a Home's Construction in 48 Hours
As soon as we're finished inspecting your prospective home, we'll start converting our findings into a straightforward inspection report that you'll receive within 48 hours. By the time you've finished reviewing our detailed explanations of the property's various components, you'll have a much better understanding of what you can expect from the home in its current condition. We'll even throw in videos and photographs of the home whenever necessary to shed additional light on specific issues we may have discovered.
All of our clients will also be given access to the user-friendly Create Request List™ (CRL™) feature by HomeGauge.
The Create Request List™ (CRL™)
Organize all of your repair and project requests into one convenient document while reviewing the defective findings listed in your inspection report
Repair, replacement, or reimbursement are the options you can choose from for each defective item you decide to include in your request list
Access the CRL™ from most devices with an internet connection, including personal computers, laptops, and mobile phones
"Dino did an excellent job inspecting the house, he was very professional and knowledgeable. Dino took the time to explain problems he found, and questions I had. He's very good at his job. I would definitely recommend him to anyone looking for a home inspector."
– J.C., September 2016
"He was phenomenal! I was very glad I had Jeff to assist me he was on time was very on target with everything and took my feelings into consideration with everything ! I will be recommending you guys to everyone I can. Thank you again."
– D.N., July 2018
"Dino performed a very thorough inspection of every inch of our house. He walked my husband I through every part of the inspection and offered his recommendations. He also answered any questions we had during the process. We would highly recommend Dino/DJR Inspections."
– D.M., July 2015
Serving Central & Southern New Jersey
We offer residential and commercial property inspection services to Gloucester County, Camden County, Burlington County, and most surrounding areas—including the shore towns.
DJR Home Inspections is committed to providing a detail-oriented home inspection service that will help to ensure that your prospective real estate investment is the right move for your family.
Contact us today to request an inspection.
INSPECTORS:
Dino Rotella
#24GI00075500
Jeff Ryan
#24GI00165900
ADDRESS:
2 Tiros Ave.
Sewell, NJ 08080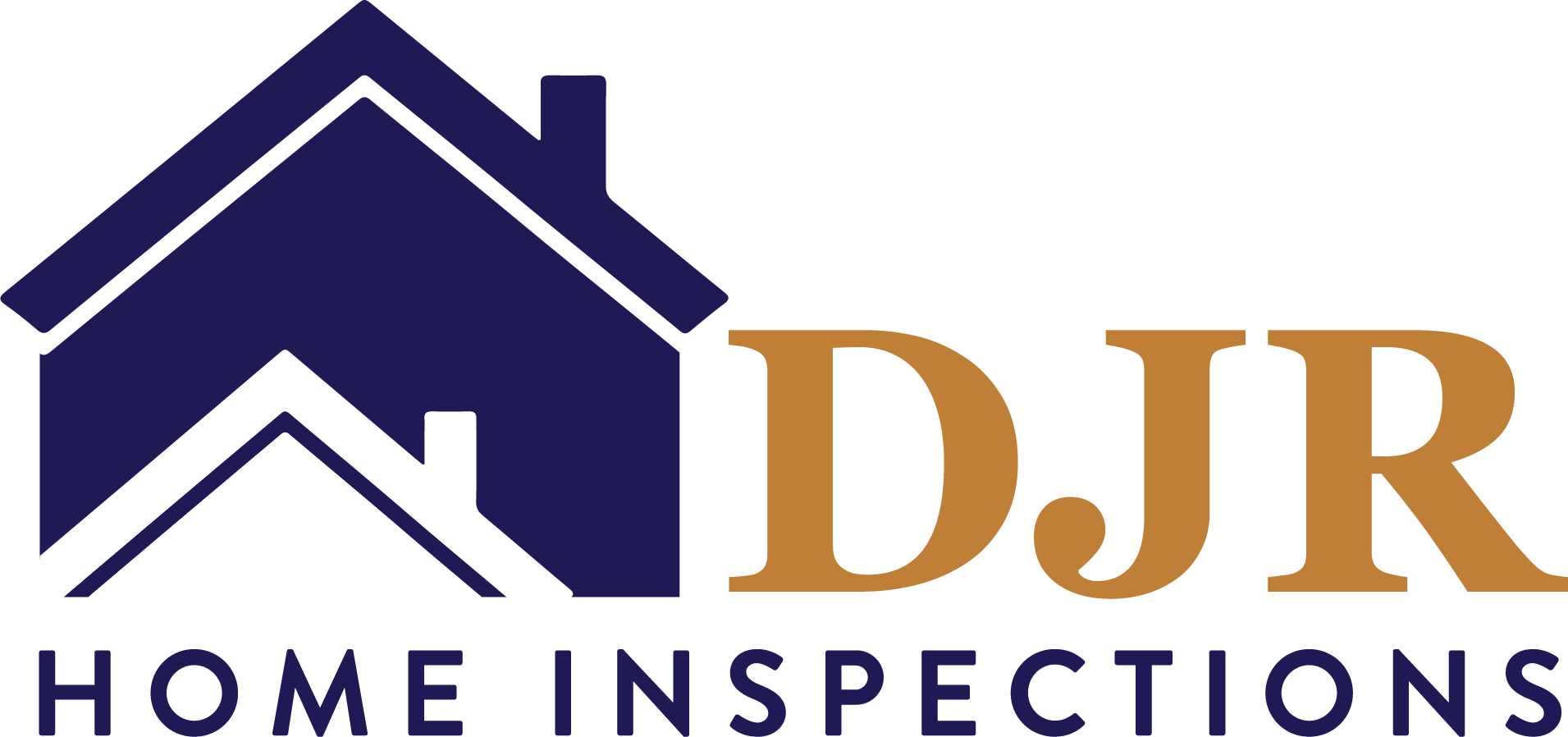 We can schedule home inspections 7 days a week, including evenings when requested in advance.
DJR Home Inspections is fully licensed and insured for your protection.
ADDRESS:
2 Tiros Ave.
Sewell, NJ 08080