DJR Home Inspections
DJR Home Inspections is owned and operated by home inspectors Dino J. Rotella and Jeff Ryan. With 17 years of combined home inspection experience, Dino and Jeff are proud to provide a superior home inspection service for clients in Central and South New Jersey.
Between the two inspectors, Dino and Jeff have seen everything under the sun when it comes to home construction, and they're ready to apply what they've learned in order to help you make a good investment decision. After all, helping others better their lives is what a home inspection is all about—it's as simple as that!
When they're not inspecting homes, Dino and Jeff both enjoy woodworking and golfing in their free time.
35 Years of Home Construction Experience
Before they inspected homes, Dino and Jeff both worked in construction as general contractors, and they have an impressive 35 years of experience between them.
After working on virtually every aspect of home construction for such an extensive period of time, the two inspectors grew to share a very important perspective—they both firmly believe that every accessible component of a home needs to be investigated to ensure that the property is safe and built to standard.
Seemingly insignificant defects can often be signs of more troubling issues in a home's construction, and those issues can become costly if they're not spotted before you've committed to the terms of purchase. But with Dino and Jeff giving you the facts about a home's condition, you can be confident that you won't have to put up with as many headaches as unanticipated repair expenses are sure to bring.
Building Trust by Being Available
We believe that it's critically important for our clients to have a chance to observe everything that we do when we evaluate a home—that's why we encourage you to come along during your home inspection so that we can show you every strength and weakness we've identified in the home's construction
A good home inspector shouldn't leave a client with unanswered questions, even if weeks have passed since the inspection report was delivered—if you have any questions whatsoever, feel free to call us at any time so that we can provide the help you need
In addition to the numerous home inspection services we provide in-house, we're also able to set up appointments with local specialists who conduct Mold Testing, Radon Testing, and Wood-Destroying Insect Inspections
Book your professional inspection.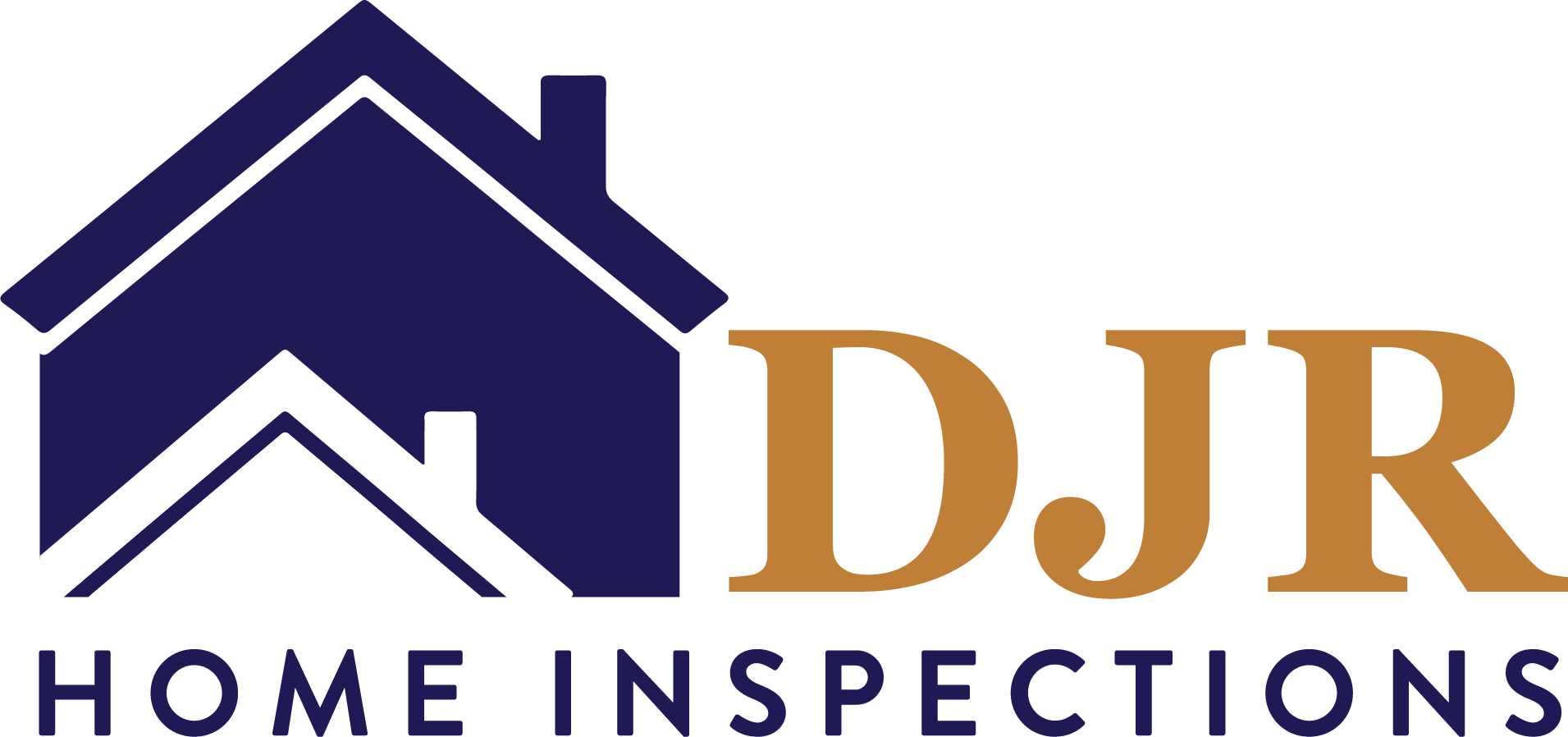 We can schedule home inspections 7 days a week, including evenings when requested in advance.
DJR Home Inspections is fully licensed and insured for your protection.
ADDRESS:
2 Tiros Ave.
Sewell, NJ 08080