Home Inspection Services
DJR Home Inspections offers comprehensive home inspection services to Central and Southern New Jersey, including many areas along the Jersey Shore. We adhere to InterNACHI's rigorous Standards of Practice in order to deliver a quality home inspection that will help you protect your interests as you decide whether or not to close on a prospective real estate transaction.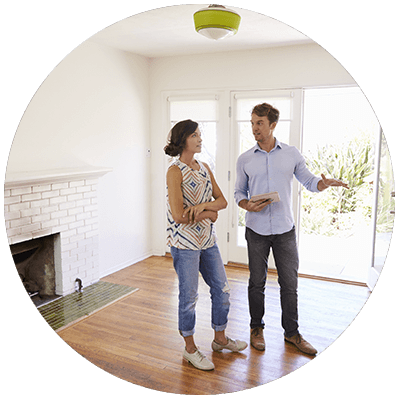 This inspection service is an investigative assessment of a home's readily accessible and visible components. For larger properties, both inspectors may work together in order to ensure that the inspection is finished in a timely manner. An itemized digital inspection report will be delivered within 48 hours.
We inspect the following areas of a home:
✓ Roofing System
✓ Foundation & Crawl Spaces
✓ Basement
✓ Structural Components
✓ Exterior (doors, windows, cladding)
✓ Air conditioning
✓ Interiors
✓ Driveways & Walkways
✓ Attached Garage
✓ Deck
✓ Heating & Air Conditioning Systems
✓ Plumbing System
✓ Electrical System
✓ Built-in Appliances
Outbuildings can also be inspected for an additional fee.
We utilize state of the art drone photography when roofs are not visible, inaccessible, or other special circumstances at no extra cost. These high definition images allow us to spot problem areas that otherwise would have gone undetected.
Additional Inspection Services
Pre-Listing Inspection
When we perform this inspection service, we'll evaluate the condition of a home's readily accessible areas so that you're aware of potential issues before putting the property on the local market.
If you want to make repairs, you'll then have time to do so before the home is shown—and even if you choose not to make repairs, you'll be able to discuss the home's condition honestly with prospective buyers so that negotiations are more likely to succeed. 
New Construction Inspection
This detailed assessment of new home construction will help home buyers gain confidence in the quality of their investment before the final closing date arrives.
We'll inspect the home before the builder's final walkthrough, relaying any information we discover about material defects or mistakes that occurred while the home was being built—giving you a chance to request necessary repairs before you become solely responsible for any associated costs. 
Re-inspections
We're able to conduct a secondary inspection of a home after repairs have been made to components we found to be defective during our initial Buyer's Inspection.
When we return to property, we'll carefully investigate any repairs that have been performed—checking to ensure that the issue has been resolved and that no other damage occurred while repairs were being made.
Radon Testing
This inspection will be referred out to a local specialist who is able to test for radon contamination in homes. Radon gas at unsafe concentrations has been found to be highly carcinogenic, and because the gas is odorless and invisible, radon can often build up in homes while residents are completely unaware.
We strongly encourage our clients to schedule this service before closing on a home.
WDI/Termite Inspection
Termite damage isn't always readily visible, but sooner or later, the effects will become noticeable. That's why it's important to have a home inspected for damage caused by termites and other wood-destroying insects before committing to a home purchase.
This inspection service will be referred out to a trusted local professional.
Mold Testing
This inspection service will be referred out to a trusted Mold Testing specialist. Your prospective home will be tested for any signs of mold growth, and if necessary, samples can be taken to determine exactly what type of mold is present.
The property will also be investigated for evidence of moisture intrusion so that you have the knowledge necessary to make repairs that can help prevent further mold growth.
Commercial Property Inspection
This inspection service is a comprehensive evaluation of a commercial property's overall condition.
We primarily focus on light commercial properties such as retail stores, strip malls, autobody shops, and restaurants—determining the strengths and weaknesses of the property so that you have the knowledge to make a protected investment.
Let us get the facts for you.
Whether you're relocating, buying your first home, or looking to invest in a commercial property—DJR Home Inspections is here to fulfill your home inspection needs so that you have the information you need to negotiate confidently.
Contact us today to request an inspection.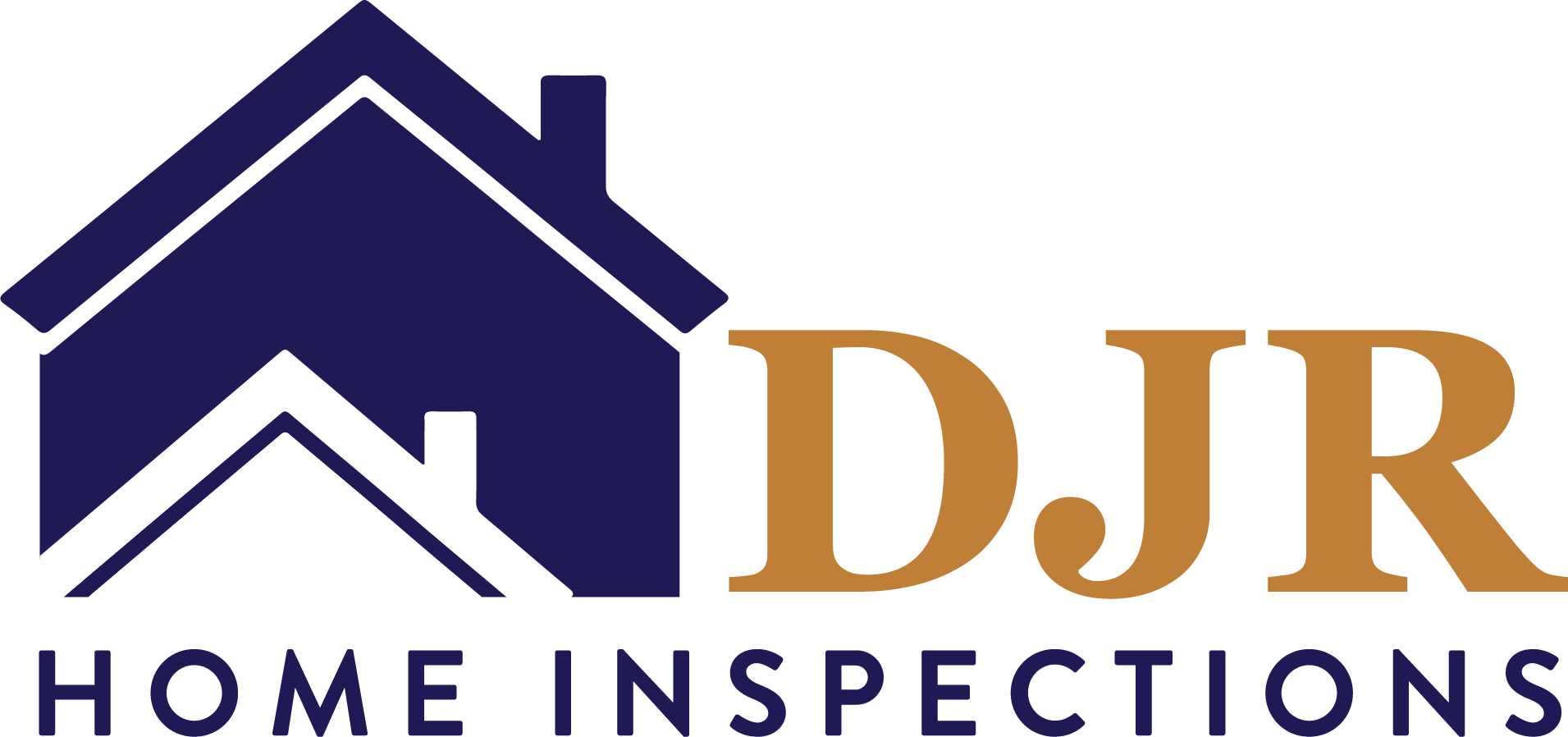 We can schedule home inspections 7 days a week, including evenings when requested in advance.
DJR Home Inspections is fully licensed and insured for your protection.
ADDRESS:
2 Tiros Ave.
Sewell, NJ 08080