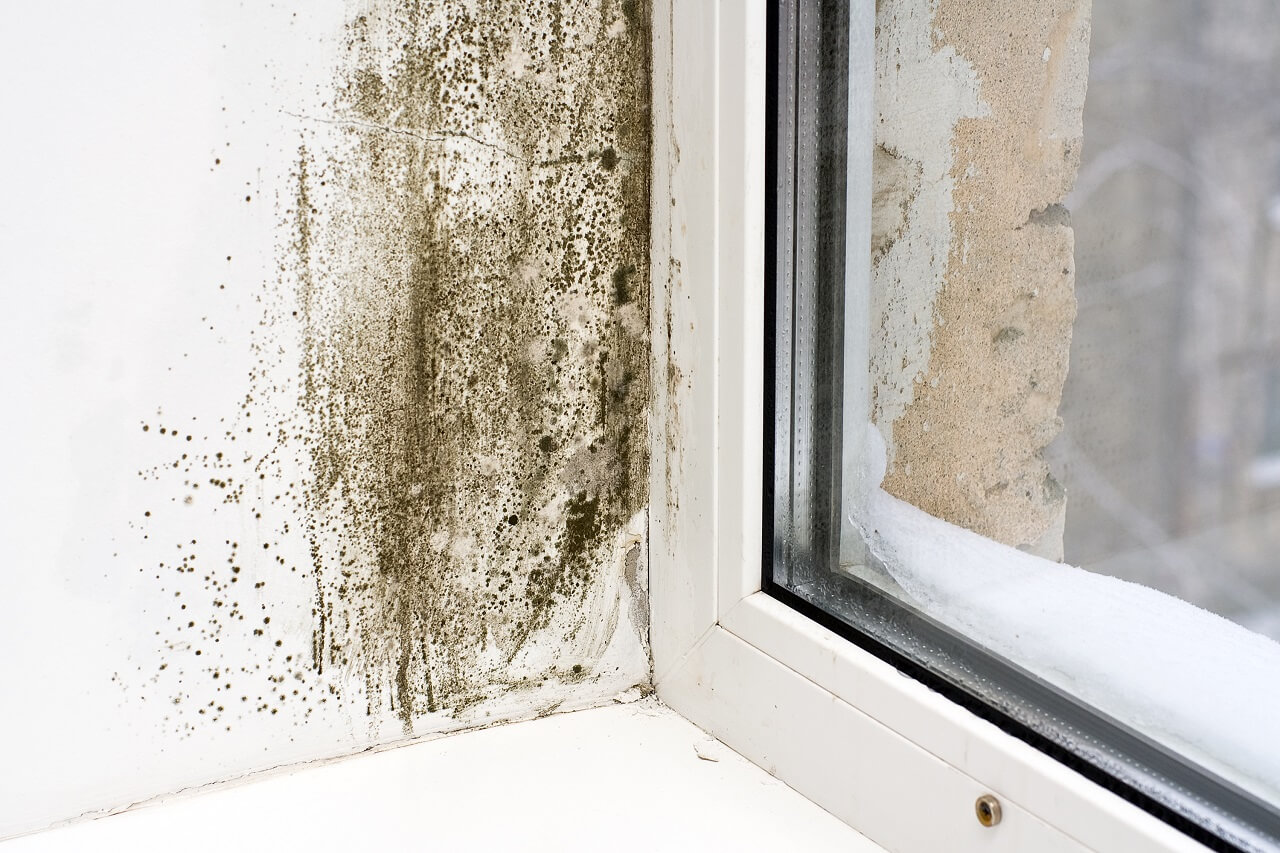 Mold growth in the home is a common problem that can cause damage to your home and create an unhealthy environment for your family. Mold spores are a health hazard to those with asthma or other respiratory conditions. Here are a few ways to prevent mold in the home and keep your living spaces healthy and comfortable.
1. Inspect Your Plumbing System and Fix Leaks Immediately
Homeowners should do an annual inspection of the home's plumbing system to check for leaks or other problems that can lead to expensive repairs. Look under sinks in the kitchen and bathroom, as well as around toilets, washing machines, and other areas.
If you find water, dark stains or soft spots on wood, or detect a moldy smell, call a plumbing company to find and repair the leak.
2. Encourage Air Flow Throughout the Home
Good ventilation will help to prevent mold in the home. Open windows when the weather is nice to allow fresh air to circulate. Keep bathroom exhaust fans in working order and use them while showering. Check the laundry dryer vents to make sure they are properly drawing moisture out of the house.
3. To Prevent Mold, Keep Humidity Levels Low
Environmental health experts recommend keeping the humidity level in the home between 40 and 60 percent. Use the air conditioner or dehumidifier during the summer months to help manage moisture in the air.
4. Use Mold-Eliminating Cleaners in the Bathroom
Bathrooms often experience mold growth because of the warm, humid conditions. Keep tile on floors and walls clean with a product that eliminates mold growth, such as a chlorine bleach solution or another cleaning product. Wash bathroom rugs and shower curtains regularly to prevent mold in the home.
5. Clean Up Flooding Quickly to Prevent Mold Growth
If you experience flooding due to heavy rains or broken plumbing, work quickly to remove the water and water-soaked materials within 24 to 48 hours to prevent the growth of mold. This may require the removal of carpeting, getting rid of furnishings, and using industrial fans to dry the area.
Some climates are more humid than others, but homes anywhere in the country are at risk for mold growth due to environmental conditions. If you think of mold prevention as part of your regular home maintenance, you'll enjoy a mold-free home and better indoor air quality.
DJR Home Inspections offers home inspection services including mold inspections to central and southern New Jersey. Contact us to request an appointment.