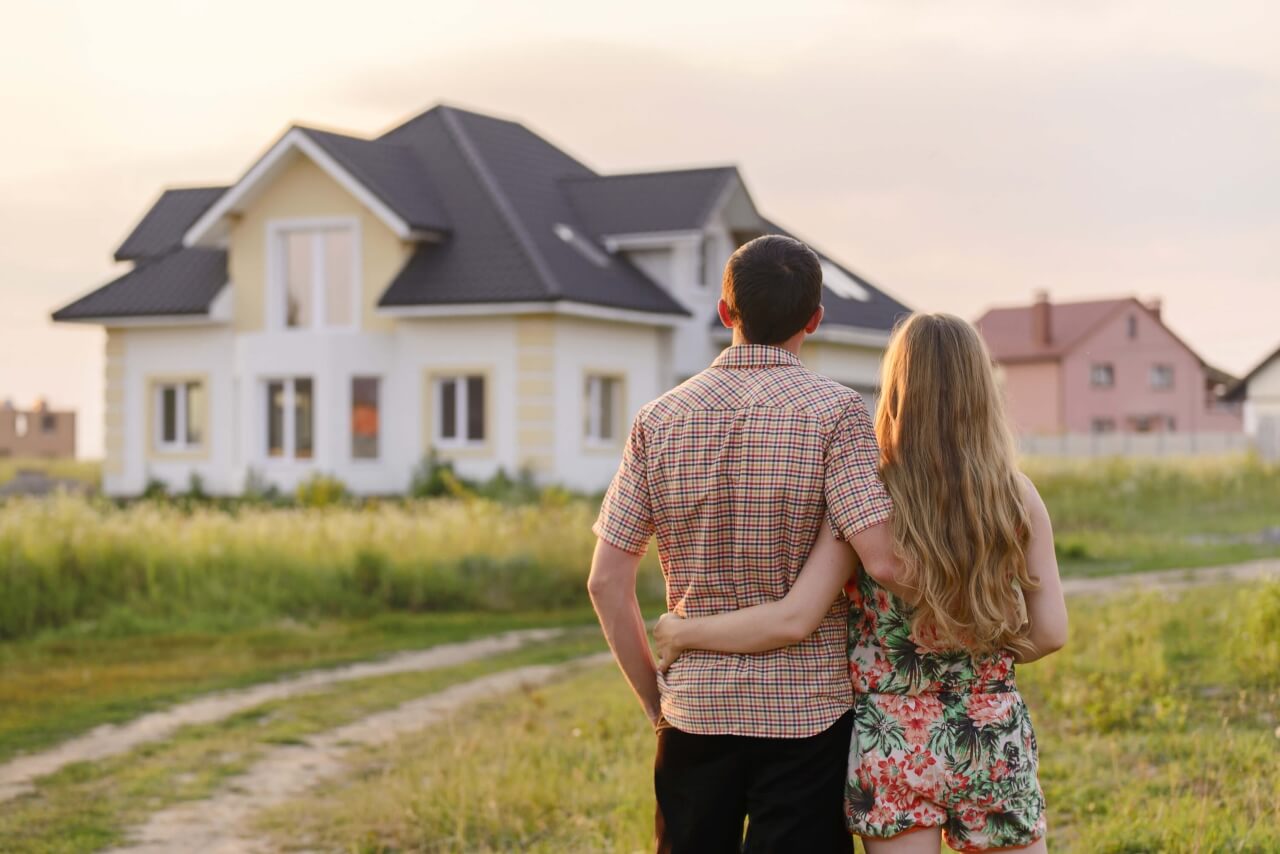 Buying a home is one of your most significant decisions, and being as informed and prepared as possible is important. A home inspection is an essential step in the process, as it allows potential buyers to detect any problems before signing a purchase agreement. Here are some tips for getting the most out of your home inspection.
1. Home Inspection Tips: Hire a Professional Home Inspector
Hire an experienced, qualified home inspector to evaluate the property. This is one of the most critical steps in the process and should not be taken lightly. Check references and ask for proof of qualifications before making your selection. Look into business reviews to ensure the inspector has a history of good customer service and response time.
2. Accompany the Inspector
Accompanying your inspector during the inspection is an excellent way to familiarize yourself with the property and become aware of potential issues. You can ask questions about what's being inspected, learn more about the home's condition, and ensure that everything is in order. Make sure your presence isn't interfering with the inspector or their work.
3. Home Inspection Tips: Ask About Potential Repairs
Your home inspector should be able to give you an estimate on any repairs needed and how much they will cost. Negotiating with the seller on repair costs may even be possible, which could save you money in the long run. Make sure you take notes and ask questions to ensure that all needed repairs are addressed.
4. Consider a Termite Inspection
Some states mandate termite inspections, but it's a good idea to have one done even in areas where they aren't required. A professional pest inspector can detect any termite damage in the home, which can help you make an informed decision about purchasing it.
5. Request a Follow-up Inspection
After the repairs are complete, it's crucial to have the property inspected again. This will ensure all major issues are addressed and everything is in working order before the closing date. It's a small step that can save you a lot of headaches in the future.
By following these tips, you can confidently make an informed decision about your home purchase and have peace of mind knowing that all potential issues were addressed. A good home inspection is essential, so don't skip the opportunity to learn everything about the house.
DJR Home Inspections offers inspections to homebuyers and sellers in central and southern New Jersey. Contact us to request our services.