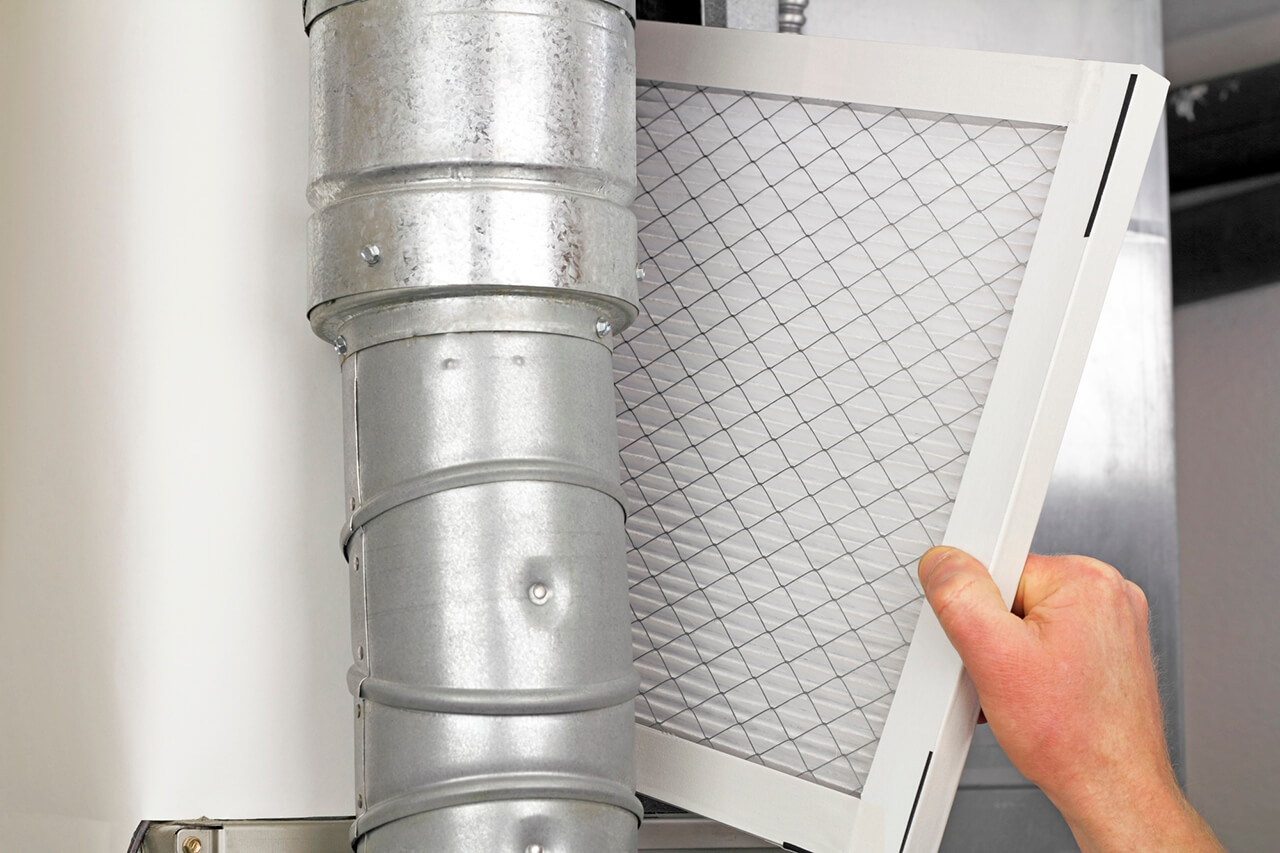 Your HVAC unit maintains a comfortable temperature inside your home. It warms the house at the coldest times of the year and keeps you cool when temperatures peak in summer. The only downside to a heating and cooling system is that it is expensive to operate. The costs are even higher when the unit is not functioning efficiently. Here are a few tips for HVAC maintenance.
Reasons to Keep Your HVAC System Running Efficiently
If something goes wrong in the warmest or coldest months of the year and you need to call an HVAC professional, the bill for emergency repairs can be high. Keep the unit functioning well to prevent problems when you need it most.
HVAC Maintenance Contracts
Some maintenance companies offer service contracts to keep the unit working well. With a maintenance contract, you will usually have one or two scheduled visits every year from a certified technician. He or she will check that everything is in order and make any needed repairs. A service contract is often less expensive than calling a repairman if something goes wrong.
If your system does experience problems, you may get a special rate and priority service because you are an established customer with a maintenance contract. You'll have the HVAC system up and running quickly. Some service companies also offer discounts on parts for their contracted customers.
What to Expect During an HVAC Maintenance Check
Keeping an HVAC system running efficiently requires more than just changing filters and ensuring the outdoor unit is free of leaves and dirt. A certified technician will examine the entire system.
An HVAC professional will check that the thermostat is properly calibrated and will examine the electrical connections. Damaged or loose connections are a fire hazard and may cause electrocution. Bad connections also stress the system, shortening its lifespan and affecting its efficiency.
Another issue that reduces efficiency and lifespan is poorly lubricated moving parts. Lack of lubrication contributes to overheating. Overheating can shut the system down and may cause additional damage. During the service visit, the technician will lubricate moving parts, check that the drainage system is functioning properly, and check the refrigerant level. Leaks will be repaired and the condenser coils will be cleaned.
The HVAC service will also address problems with the heating components of the system. The burner will be cleaned and connections will be checked to be sure there are no exhaust or fuel leaks.
There are several aspects to keeping your HVAC system running smoothly and efficiently. HVAC maintenance is one of the tasks that is best left to professionals.
DJR Home Inspections offers home inspections to customers in central and southern New Jersey. Contact us to request our services.