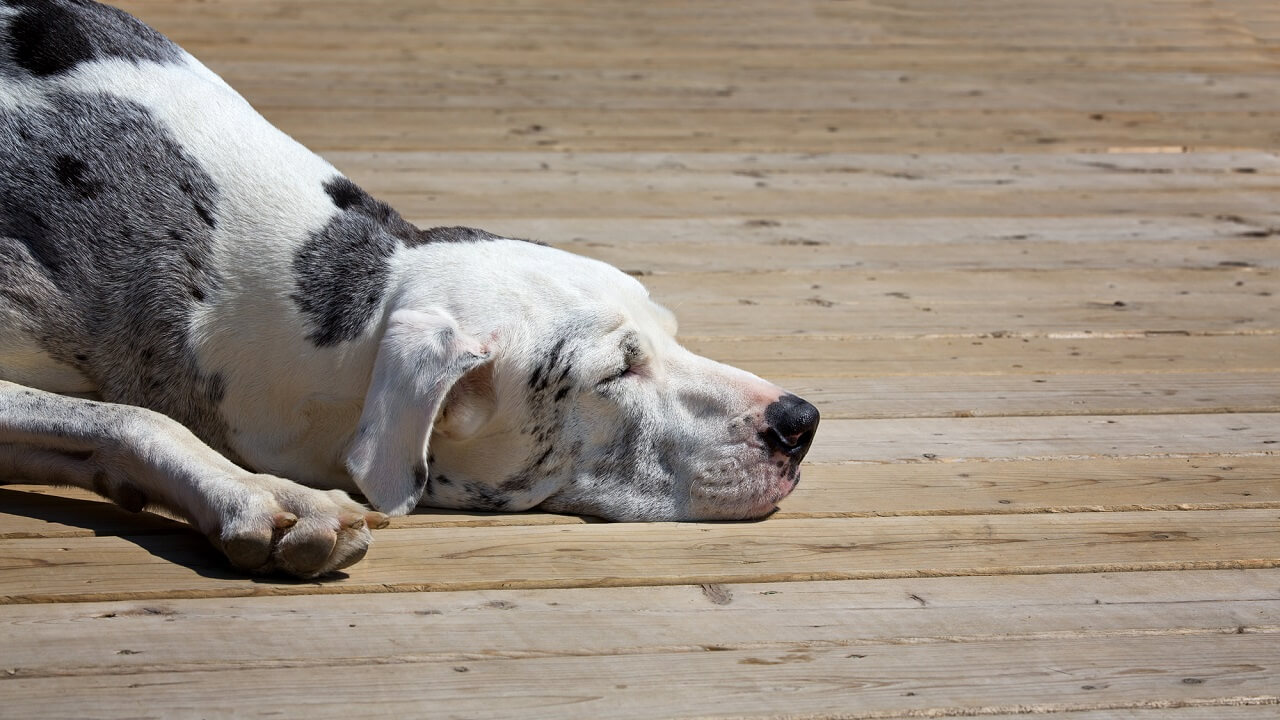 A deck is a great place to enjoy warm, sunny days and nice summer evenings. There are hazards on a deck that may be particularly dangerous for young children or pets. Let's look at a few ways to make your deck safe for your family and friends.
Use a Gate to Make Your Deck Safe
Install a childproof locking gate on your deck to be sure children can't leave the deck on their own. Each year children wander away from home, causing worry and stress for their parents and risking injury to themselves. A gate also helps keep curious pets contained.
Lock Doors to Boost Safety
Don't let pets or children gain access to the deck when you can't keep a close watch on them. Make sure small children can't unlock the door that leads outside by installing locks higher than their reach.
Use Proper Railings
Check your railings to make sure that pets or children can't fit through the pickets. If your deck is older and the spaces between the slats are too wide, add another barrier around your railing. One option is a plastic railing or banister guard that helps prevent falls and keeps toys and other items secure on the deck.
Keep Your Deck In Good Condition
Your deck requires regular maintenance to keep it from deteriorating. Take the time to make your deck safe by performing necessary upkeep so the area doesn't become a hazard for pets or small children.
This includes sanding and sealing a wood deck every two to three years. Check for protruding nails, splintering wood, warping boards, or other hazards that may cause injury. Keep the decking clear of mold, mildew, and algae so it won't become slippery when wet.
Use Shade to Make Your Deck Safe
A deck's surface can become quite hot in direct sunlight. Be sure to provide shaded areas so kids and pets don't burn their feet, hands, or paws. Use an umbrella, awning, or large potted plants to create some cooler spaces on your deck.
You can easily make your deck safer for pets and children by taking these few simple precautions. The result will be a fun, accident-free summer in your outdoor living space.
DJR Home Inspections offers home inspection services to central and southern New Jersey. Contact us to request an appointment.