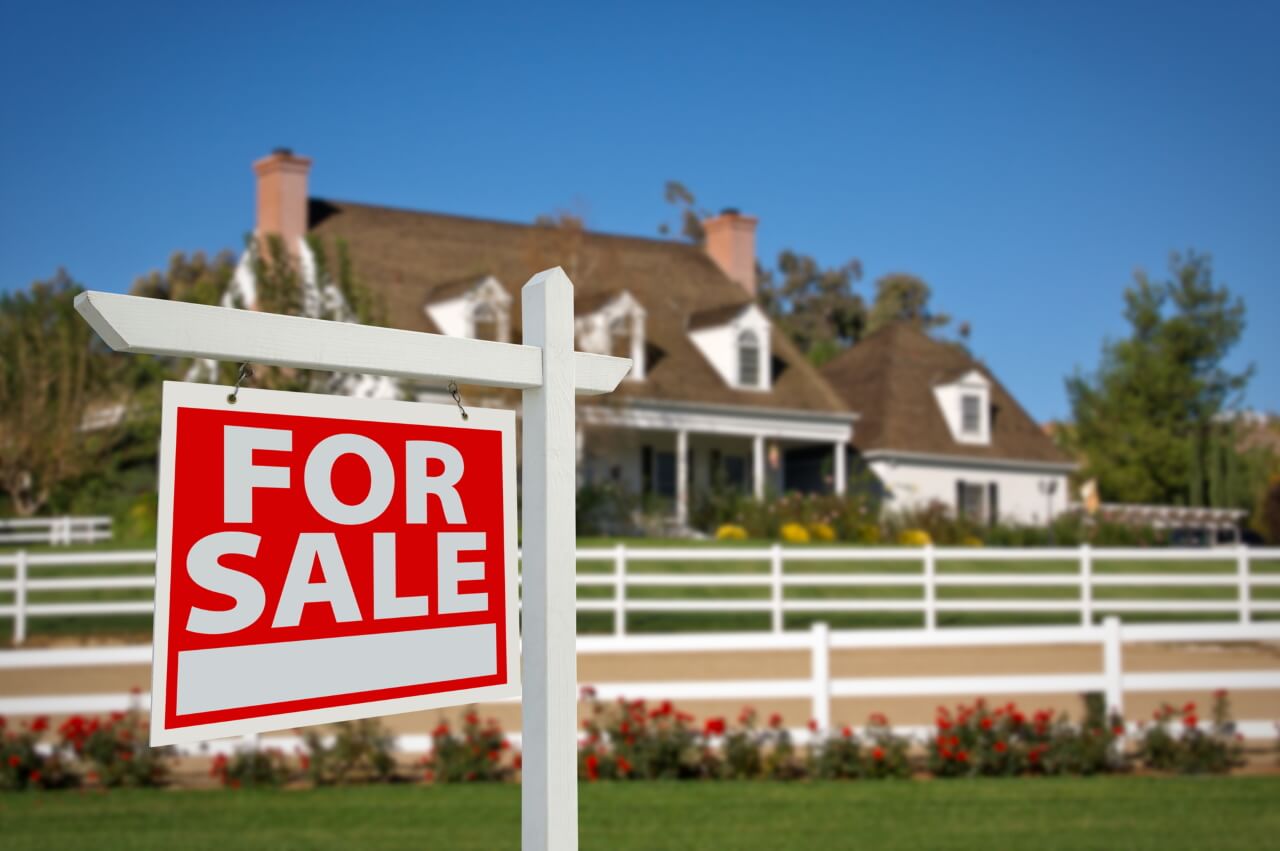 When you're selling a home, it's important that you know about any defects. Typically, the homeowner waits until a buyer orders a home inspection. However, there are many reasons to order a pre-listing inspection before selling your home.
Fix Defects Before Listing the Home
The best time to fix issues with your home is before you're dealing with another party who wants to dictate how repairs are made. This is one of the biggest benefits of a seller's inspection. Make repairs before listing the house to make it more appealing.
You will benefit even if you decide not to repair defects that the pre-listing inspection uncovers. When listing, disclose those issues to your buyer and that the price reflects them. The buyer will be less likely to negotiate when they were told about issues up-front.
Enjoy a More Efficient Transaction When You Order a Pre-Listing Inspection
A pre-listing inspection simplifies the negotiation process. It's unlikely you'll get caught up in lengthy negotiations when no surprise issues arise while the home is under contract.
When buyers are surprised by defects found during their home inspection, negotiations ensue. One of the biggest benefits of a pre-listing inspection is that your buyer can understand the condition of the property and make an informed decision earlier in the process.
Benefits of a Pre-Listing Inspection: Establish Trust
A pre-listing inspection suggests to the buyer that you aren't hiding anything. Your efforts go a long way in helping your buyer feel confident that they are dealing with an honest person. The pre-listing inspection might even be enough to prevent your buyer from including an inspection contingency in their offer.
Save Money on Repairs
A difficult aspect of waiting for the buyer's inspection is that you will have to renegotiate to meet the buyer's requests. The buyer may demand that you cover repairs and overestimate how much it will cost to do the work.
You can save quite a bit of money by making DIY repairs or by choosing cost-effective contractors. Though, in this case, you'll need to handle repairs before listing the home. You'll save a significant amount because you're able to take the time to shop around for contractors and materials.
Order a Pre-Listing Inspection to Price Your Home Accurately
A seller's inspection will make it easier for your realtor to price the home accurately. You can set a higher price if major defects are repaired, or lower the asking price if you choose not to make repairs. Reveal the problems to your buyer and use a lower asking price to reduce negotiations.
DJR Home Inspections offers home inspections, including pre-listing inspections, to central and southern New Jersey. Contact us to request an appointment.