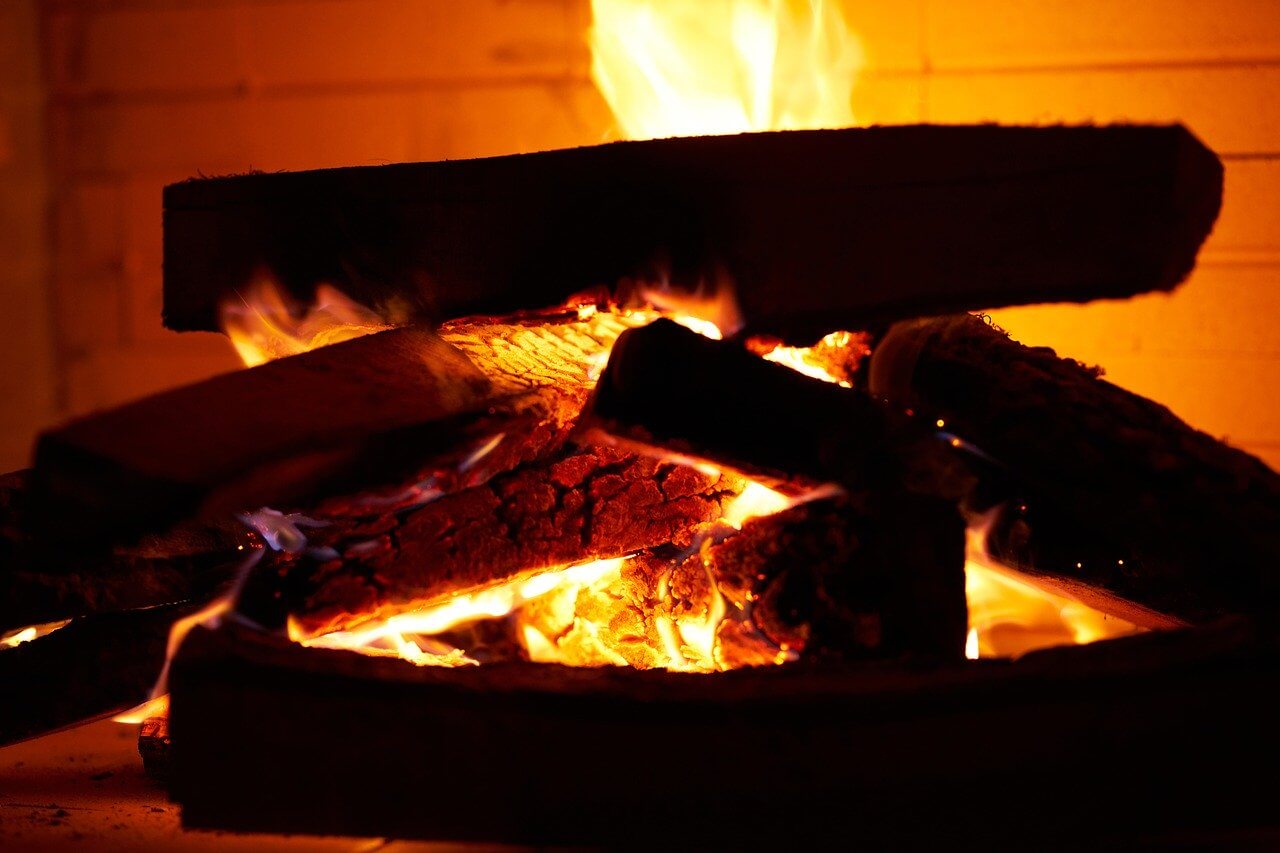 Cooler fall nights are just around the corner, and many families are getting ready to return to school and enjoy more pleasant temperatures. While planning for fall, prepare your fireplace for use before lighting the first fire of the season. Here are some of the easiest ways to stay safe while keeping your family comfortable this year.
Have an Inspection to Prepare Your Fireplace for Use
One of the easiest ways to prepare your fireplace is by scheduling an inspection with a professional. The inspector will look at the interior and exterior of the chimney and fireplace. They'll identify potential problems so you can plan repairs. An inspection will also provide you with insight into the condition of the fireplace and chimney.
Check the Gasket Around the Fireplace Door
When you ready your fireplace, look at the rubber gasket surrounding the door. This gasket prevents smoke and debris from entering your home when the door is closed. Examine the gasket closely, looking for cracks or tears. If it's damaged or missing, replace it before using the fireplace.
Replace Carbon Monoxide and Smoke Alarm Batteries
Carbon monoxide is a lethal gas that is colorless and odorless. It's virtually impossible to detect without a carbon monoxide detector. As you prepare your fireplace, replace the batteries in the smoke and carbon monoxide detectors throughout your home. Test each device and confirm that the expiration date has not passed.
Clean the Chimney to Prepare Your Fireplace for Use
You might opt to clean your chimney, but it is a messy and time-consuming endeavor. Instead, hire a chimney sweep to get the chimney and fireplace ready for fall. Chimney sweeps have the right tools to quickly clean the entire flue, look for safety issues, and prevent dust and debris from entering your home. Schedule your chimney cleaning toward the end of summer to be ready for cooler weather.
Look for Problems Outside
Before building a fire, take a walk outside and look for trees growing near the chimney, a damaged or missing chimney cap, crumbling bricks or mortar, and any other signs of problems. Make repairs before the fall arrives.
Trim overhanging branches to keep them from falling onto your roof or igniting when embers or sparks float up the chimney. Cracks in the mortar should be repaired using a heat-resistant product designed for chimneys.
DJR Home Inspections offers inspection services to homebuyers and sellers in central and southern New Jersey. Contact us to schedule an appointment.