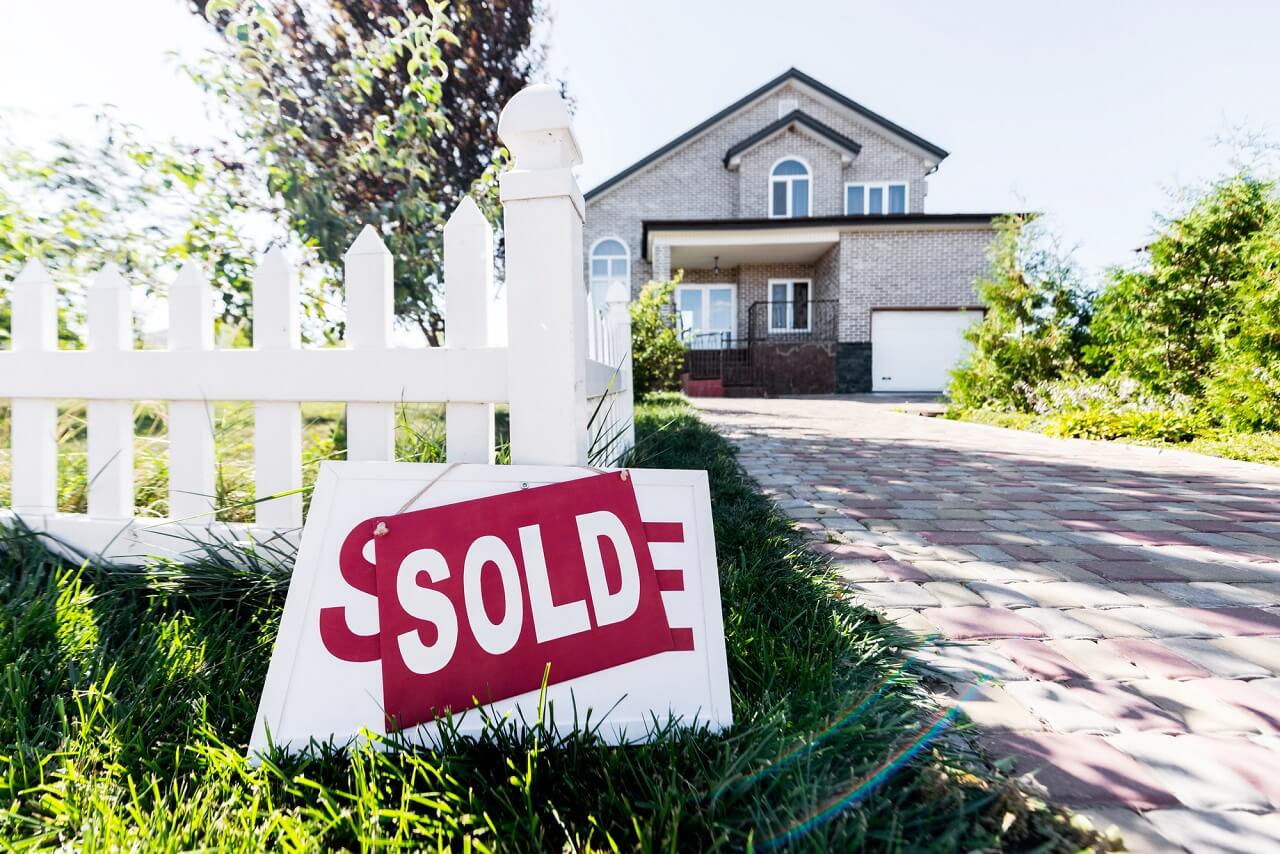 Buying a home is one of the biggest investments you can make, and it's easy to feel overwhelmed. Before you take the plunge, there are a few mistakes to be aware of so you don't make a bad decision. From ignoring your budget to overlooking hidden costs, here are some common home-buying mistakes you will want to avoid.
1. Costly Home-Buying Mistakes: Not Knowing Your Budget
Before looking at houses, it's important to know what you can afford. As you consider your budget, factor in potential changes that could affect your financial situation, such as a change in family size or job status, before signing a contract with the seller. Educate yourself about other costs besides the purchase price, such as taxes, closing costs, and any repairs or remodeling that need to be done. Doing your due diligence upfront can save you money (and headache) in the long run.
2. Skipping the Inspection
Even if the house looks perfect, ordering a home inspection is always a good idea. The inspector will check for potential problems such as mold, termites, safety concerns, and structural issues you may not see on your own. These issues can cause thousands of dollars in damage down the line and make it less likely you will find a buyer if you decide to sell the house.
3. Overlooking Hidden Costs is a Common Home-Buyer Mistake
When you're purchasing a property, consider the hidden costs that come with buying a home. These may include homeowner association fees, property taxes, insurance premiums, lawn maintenance costs, and utility bills you will have to pay. These homeownership expenses can add up quickly, so it's essential to budget for them and verify you can afford the property long-term.
4. Not Researching the Neighborhood
Getting caught up in the excitement of finding a great deal on a house is easy, but you should also look into the neighborhood. Things like crime rates, school district ratings, and nearby amenities can impact your quality of life and the value of the home if you choose to sell it.
5. Taking on Too Much Debt
When shopping for a mortgage, it can be tempting to choose the highest loan amount possible so you can buy your dream home. But going into too much debt quickly can harm your credit score, making it difficult to qualify for other loans in the future. Stay within your means even if approved for a higher loan amount.
6. Common Home-Buying Mistakes: Not Negotiating
Talk to your real estate agent about negotiating when it comes time to make an offer. Research the current market and find comparable homes that have sold recently to understand what the property is worth. Then, use this information to negotiate a better price with the seller.
No matter what type of home you're looking for, it's important to be aware of these common mistakes, so you don't regret your purchase. Do your homework and take the time to research the property and homeownership costs before making a decision. This way, you'll feel confident you are getting the best possible deal on your new home.
DJR Home Inspections offers inspections to home buyers and sellers in central and southern New Jersey customers. Contact us to request our services.