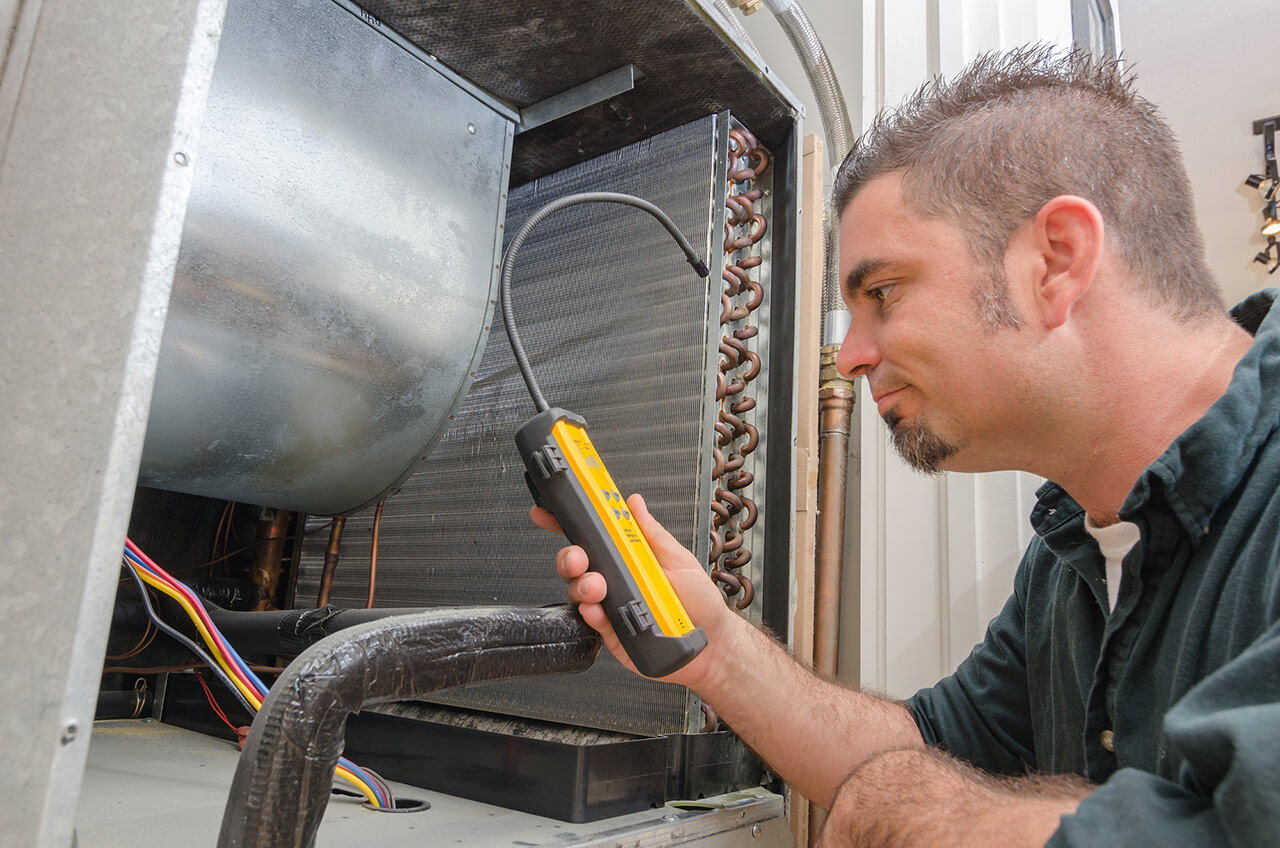 Buying and moving into your own home is a fulfilling experience. However, it is important to remember that some extra costs associated with homeownership may surprise new homeowners. Aside from the mortgage, here are some hidden costs of homeownership.
Here are Surprising Costs of Homeownership:
1. Home Repairs and Upgrades
As a new homeowner, you will need to keep your property in good shape indoors and outdoors. It is essential to keep your home well maintained to help retain the home's value. In addition to home repairs, you may also opt to upgrade your home to make it more comfortable for you and your family. Improvements are an investment into your home that will increase your property value.
Home maintenance is hard to budget for because problems may occur without warning throughout the year. With that said, a good budgeting rule to use is to set aside between 1% to 3% of your property's total value for maintenance costs.
2. HVAC Filters and Maintenance
HVAC filters may seem like a small expense, but the higher-quality HEPA filters come with a hefty price tag. Replace these filters regularly to keep your ventilation systems working efficiently.
New homeowners should remember to get their systems inspected annually. Most companies offer service contracts or maintenance plans to make this affordable and easy to schedule.
3. Costs of Homeownership for Outdoor Maintenance
In addition to keeping the interior of your home maintained, pay attention to the outdoors. Whether you decide to do it yourself or hire a professional for the job, you will need to spend some money to keep the exterior of your home in good shape and free of problems.
Outdoor maintenance is not entirely cosmetic; it can also help prevent further damage to your property. Dirt and debris will clog gutters and impact the drainage and plumbing around your home. Diseased or dead trees are a threat to your house and property. Small gaps and openings around the home can lead to pest infestations.
4. You'll Need to Buy Tools
As a new homeowner, you will need some standard tools around the house to help with quick repairs and minor fixes as they arise. Start by purchasing a complete toolkit and toolbox so you have most of the tools you'll need upfront, and then build out your kit from there.
5. Property Taxes, Insurance, and HOA Fees
Another surprising cost of homeownership that new owners may not know about is property taxes, homeowners insurance, and HOA fees. As a new homeowner, you will have to pay property taxes. Your property's value determines your taxes, and the rate depends on the town, city, or county. The average national rate is around 1.1% of the assessed value.
If you buy a home in a complex, condominium, or gated community, you will likely be required to pay a fee toward the homeowners' association. This cost could be a monthly, quarterly, or annual fee covering the association's range of services for everyone within the complex.
DJR Home Inspections offers inspection services to central and southern New Jersey. Contact us to request an appointment.