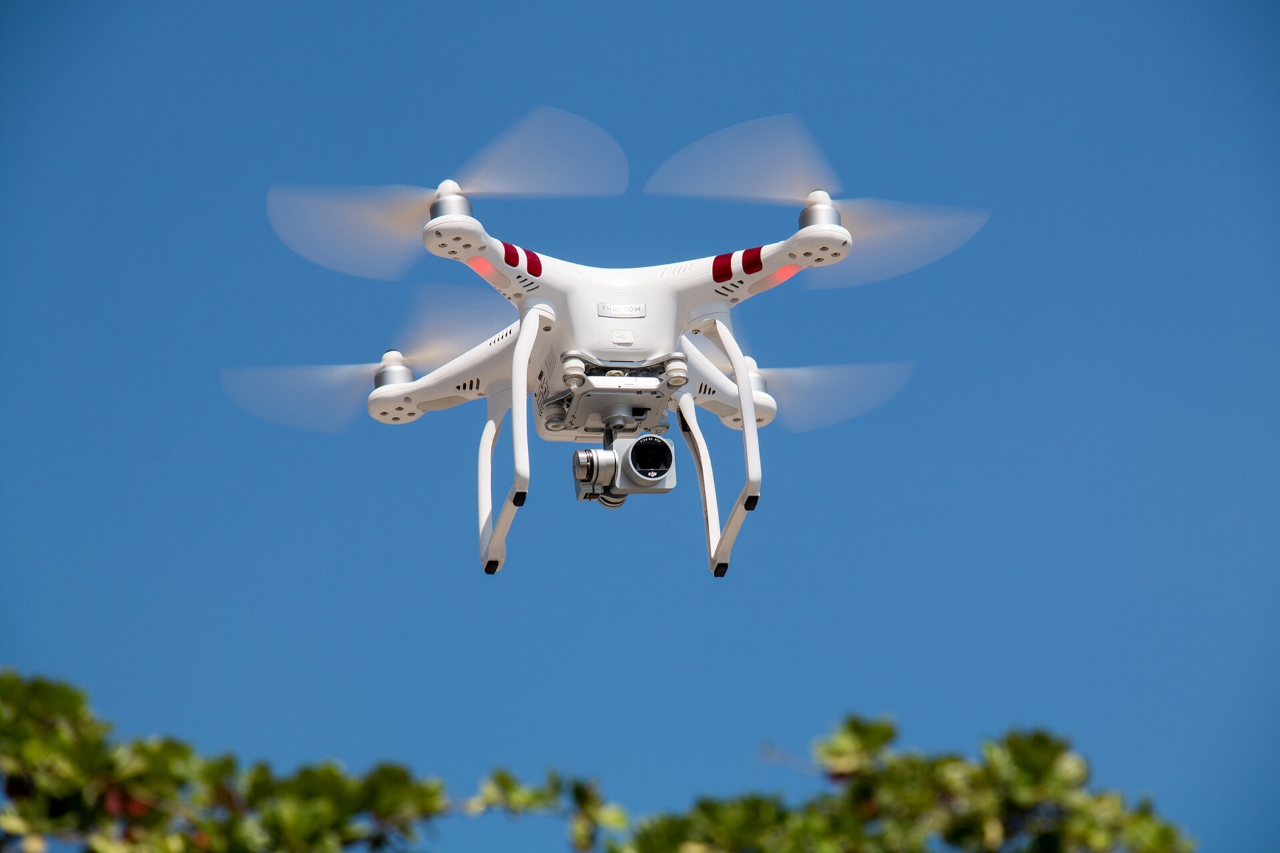 While the purpose of home inspections has remained the same over the years, the methods and tools used to perform inspections have helped improve safety, accuracy, and efficiency. Few tools have changed the business like drones in home inspections.
Though they have many uses in different industries, aerial drones also improve home inspections. Drones are remotely-manned aircraft vehicles that come in handy when a roof is slippery, high, extremely steep, or structurally unsafe to walk on. Let's look at the benefits of hiring a home inspector who uses an aerial drone.
6 Benefits of Hiring an Inspector Who Uses Drones in Home Inspections
High-Resolution Pictures
Aerial drones capture high-quality pictures of your house and the property. When you hire a home inspector who uses aerial drones, you'll get high-resolution images of even the most inaccessible parts of your property's roof.
Inspect Gutter Systems
Without an in-depth inspection of downspouts and gutters, a roof inspection is not complete. However, it can be dangerous to try and get a close look at some gutter system components.
An aerial drone can fly in and capture detailed images of potential areas of concern. Work with a home inspector who uses an aerial drone to learn about any problems with your gutter system.
A Bird's-Eye View of the House
Another advantage of using drones in home inspections is seeing aerial images of the entire house. When looking for a new house, buyers appreciate clear and high-quality images of the exterior and surrounding area.
If you want to sell your property, contracting a home inspector with a drone will give you high-quality pictures that can create more interest in your property. This may lead to multiple great offers and a quicker sale.
An Inspector Who Works with a Drone is More Efficient and Thorough
When you hire a home inspector who does not use a drone, the assessment of the property will not be as thorough. The house may have hard to reach places that aren't safe to access. Drones capture footage of areas that are difficult for the home inspector to reach safely.
The Inspector can Inspect All Types of Roofs by Using Drones in Home Inspections
A steep roof gives your home a dramatic look and drains rainwater quickly. However, this kind of roof is dangerous to walk on. Some or all of its sections may not be easily accessible. Aerial drones give inspectors clear pictures of roofs that are too dangerous to walk so that your report will be complete.
Drones in Home Inspections Make the Inspection Process Quicker
When you work with a home inspector who uses a drone, the inspection will take less time. The process is faster because the home inspector doesn't have to unload and position a ladder and equipment, walk and review the roof, and then return tools back to the truck.
If you plan to purchase or sell a property and want to conduct a home inspection, hire a home inspector who uses a drone so you know the true condition of your property.
DJR Home Inspections offers home inspection services with the use of drones to central and southern New Jersey. Contact us to request an appointment.