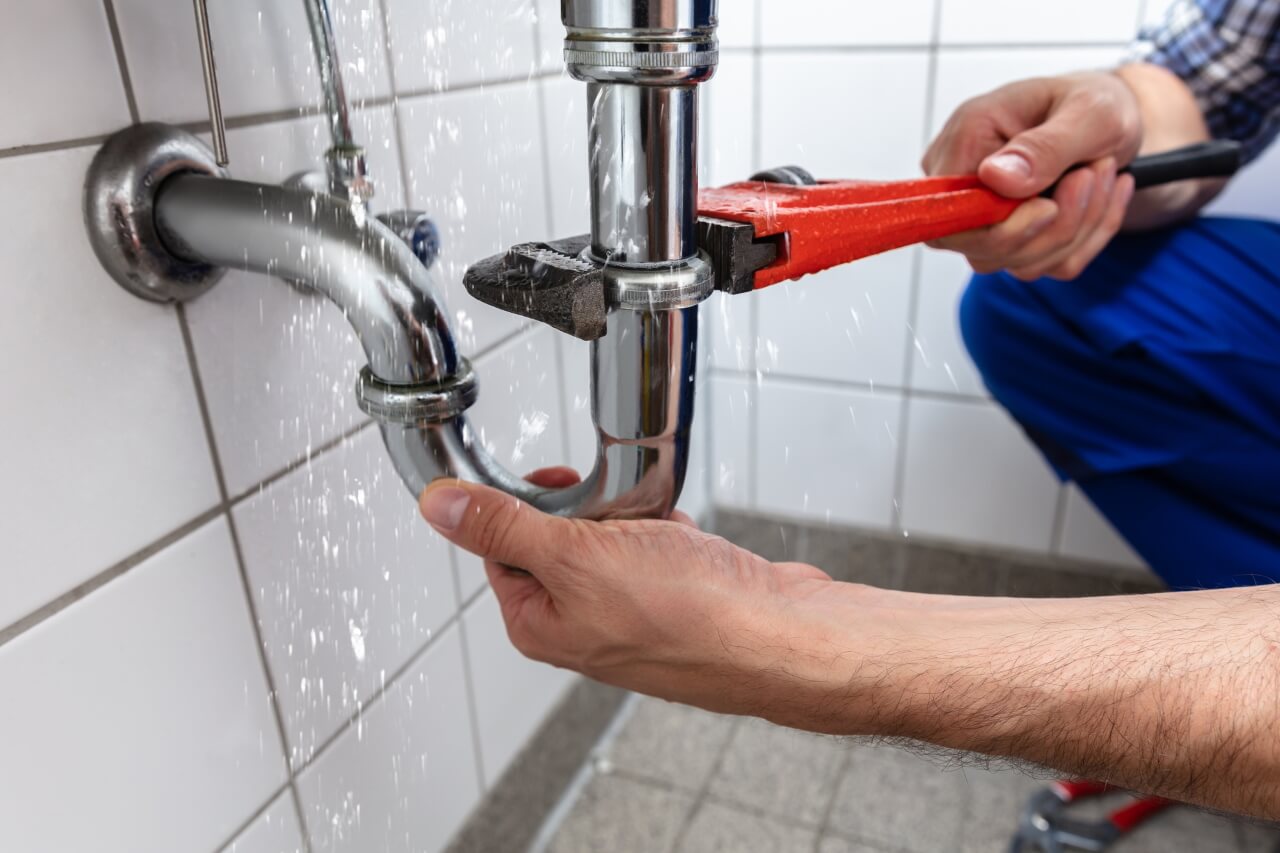 Water damage in the home happens for various reasons. Whether you have a roof leak or a plumbing pipe burst, water intrusion can pose a serious challenge. Here are some steps for preventing water damage to your home.
Problems Due to Water Damage
Your house is designed to protect you from the elements. Walls, roofing, and gutters work to keep you dry during storms and to keep water away from your home.
Roof leaks can lead to structural damage and mold growth. Water pooling at the foundation may seep into the basement and damage the inside of your home. Ceilings, flooring, and walls might sustain damage from leaks and flooding that are costly to repair.
Good Drainage is Important for Preventing Water Damage
Keeping your gutters clean will help in preventing water damage. Overflowing gutters can back up and cause water to seep under the shingles. Clogged gutters may allow water to get too close to the home's foundation.
Clean your gutters at least twice each year and make sure the downspouts direct water away from the house. They should extend a minimum of 4 feet away from the home.
Repair Plumbing Leaks
It's important to take care of plumbing maintenance and repair any leaks immediately. Pay attention to signs of plumbing problems, like slow drains and noisy pipes. Call a plumber to troubleshoot and handle the repairs. Even a simple, under-sink drip can lead to pricey repairs.
Preventing Water Damage with Roof Maintenance
A roof leak can cause serious problems before it's even noticed. Regularly inspect your roof and check for missing shingles, rusted or broken flashings, and areas of damage or algae growth.
After a storm, take the time to check the roofing. Remove any limbs or branches and make repairs immediately if shingles are broken or missing. It's also helpful to know the age of your roof. As the roofing nears the end of its life expectancy, make a plan for a roof replacement.
DJR Home Inspections offers inspection services, to central and southern New Jersey. Contact us to request an appointment.