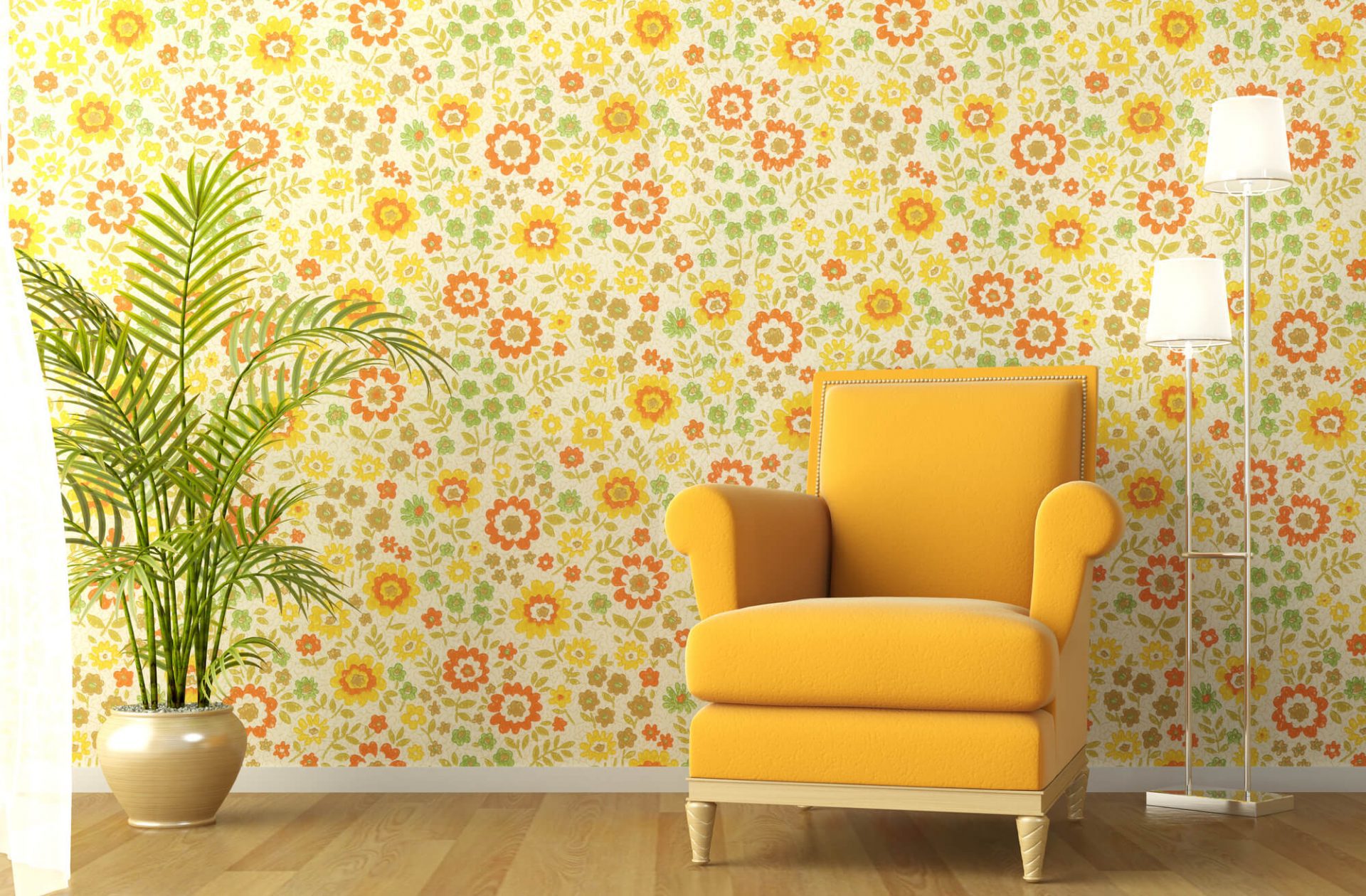 There are countless ways to renovate your home and make it more functional and appealing for you and your family. While many updates boost property value, some won't increase your home's worth and may lower it. If you're planning to sell your house, be aware of these home improvement projects with a low ROI.
DIY Remodeling Projects Have a Low ROI if Done Wrong
Some homeowners have big dreams for improvement projects but without the funding to make them a reality. As a result, they cut costs by doing the renovations themselves. When things go wrong, DIY remodeling projects cost more than expected or bring down the house's value. Instead of tackling an update on your own, hire a remodeling contractor.
Garage Conversion
The garage is one of the most flexible spaces in any home, and it's also an opportunity to increase livable space. Creating an in-law suite or home office may be the best option for your family; however, these home improvements typically cost five figures after electrical wiring and plumbing costs. Most prospective homebuyers would rather have a garage than the additional living space, so a conversion rarely increases home value.
Bold Paint or Wallpaper
Paint and wallpaper are two of the easiest ways to transform a room into a space that reflects your style. However, bold choices may turn off prospective buyers. Wallpaper is challenging to remove, so unique styles that don't appeal to a broad range of buyers will decrease property value. If you are listing your home, remove wallpaper and repaint walls with neutral colors ahead of time.
High-End Bathroom and Kitchen Upgrades
Bathroom and kitchen remodeling projects are great options for recouping their costs. However, that is not the case if you invest in luxury upgrades like marble flooring, deluxe appliances, or a spa-sized tub. Instead of splurging on expensive materials and finishes, focus on smaller improvements to update the space: paint, cabinetry, and plumbing fixtures are a great place to start.
Projects With a Low ROI: Large Home Addition
If you struggle to find enough square footage for your family, you might feel tempted to add to your home. A build-out will provide the space you need, but it often comes at a high cost. Oversized additions stick out in neighborhoods with moderately sized homes. Most buyers will not want to pay a premium for a home with slightly more square footage if multiple homes are available.
DJR Home Inspections provides inspections to homebuyers and sellers in central and southern New Jersey. Contact us to schedule our services.