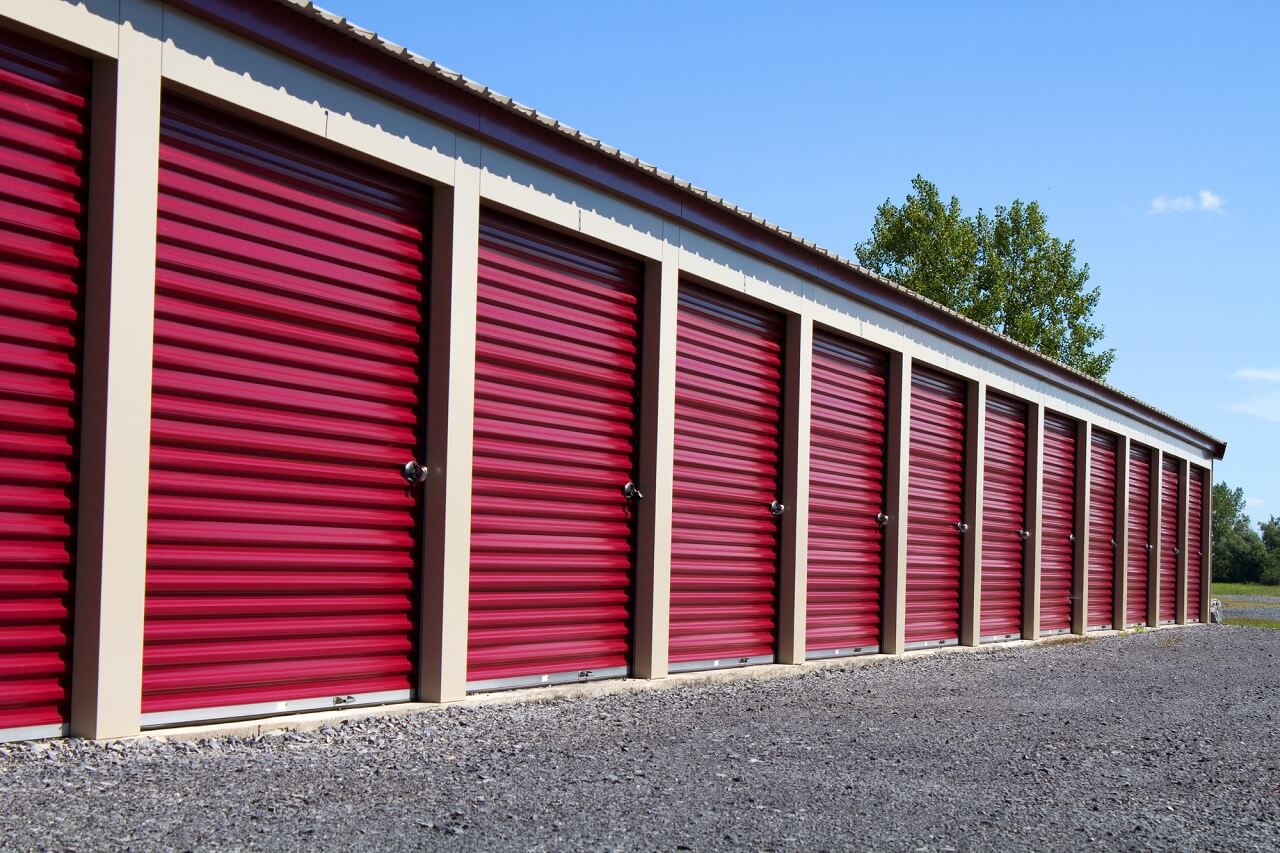 Remodeling your home is fun, but it can also be stressful. In addition to managing the logistics of a construction project, you have to determine where you're going to put all of your belongings. Storage during remodeling is often challenging since you will likely need to have easy access to your stuff throughout the construction process. Luckily, there are some good options to choose from depending on your needs
Rent Storage Containers
Storage containers give you a separate place to store your furnishings right on your own property. These are a popular choice for storage during remodeling since they give you the ability to get everything out of the way while still having easy access to it.
Before selecting a storage container, research the companies that offer this service and choose an option that fits your needs. It's important to consider the size of the container, cost, and delivery options. Check with your local ordinances and HOA for any regulations about storage pods on your property.
Store Things at Someone Else's Home
If you have family or friends with storage space where you could keep your things while your home is under construction, ask them for a favor. Confirm how long you can keep your things there and that they won't need the space for anything else in the near future. Remodels sometimes take longer than expected.
Use Another Room for Storage During Remodeling
If you have a basement or an extra room in your home that you're not using, this could be a good choice for storage during remodeling. Just make sure that there's enough space and that you won't be needing the room anytime soon.
Hire a Moving Company
Even though you aren't moving, a professional moving company is helpful when you're trying to move furniture and other items from one place to another. Choose a company that offers in-home moving services and don't forget to ask if they are licensed and insured.
Use a Self-Storage Facility
If you won't need to access your items frequently, another possibility for storage during remodeling is a self-storage facility. Move larger furniture to your storage unit and keep smaller items at home for easier access. Some facilities even have services that will transport your stuff from your home to the facility for you.
Other Things to Consider for Storage During Remodeling
Once you determine where you'll store your stuff, it's important to determine how you'll organize it. Be sure to label all your boxes, keep most-used items easily accessible, and leave pathways between boxes.
When your plans for a remodel are finalized, start determining a storage plan. Once you've safely stored your furniture and other important items, you can focus your time and energy on the remodeling process itself.
DJR Home Inspections offers home inspection services to central and southern New Jersey. Contact us to request an appointment.