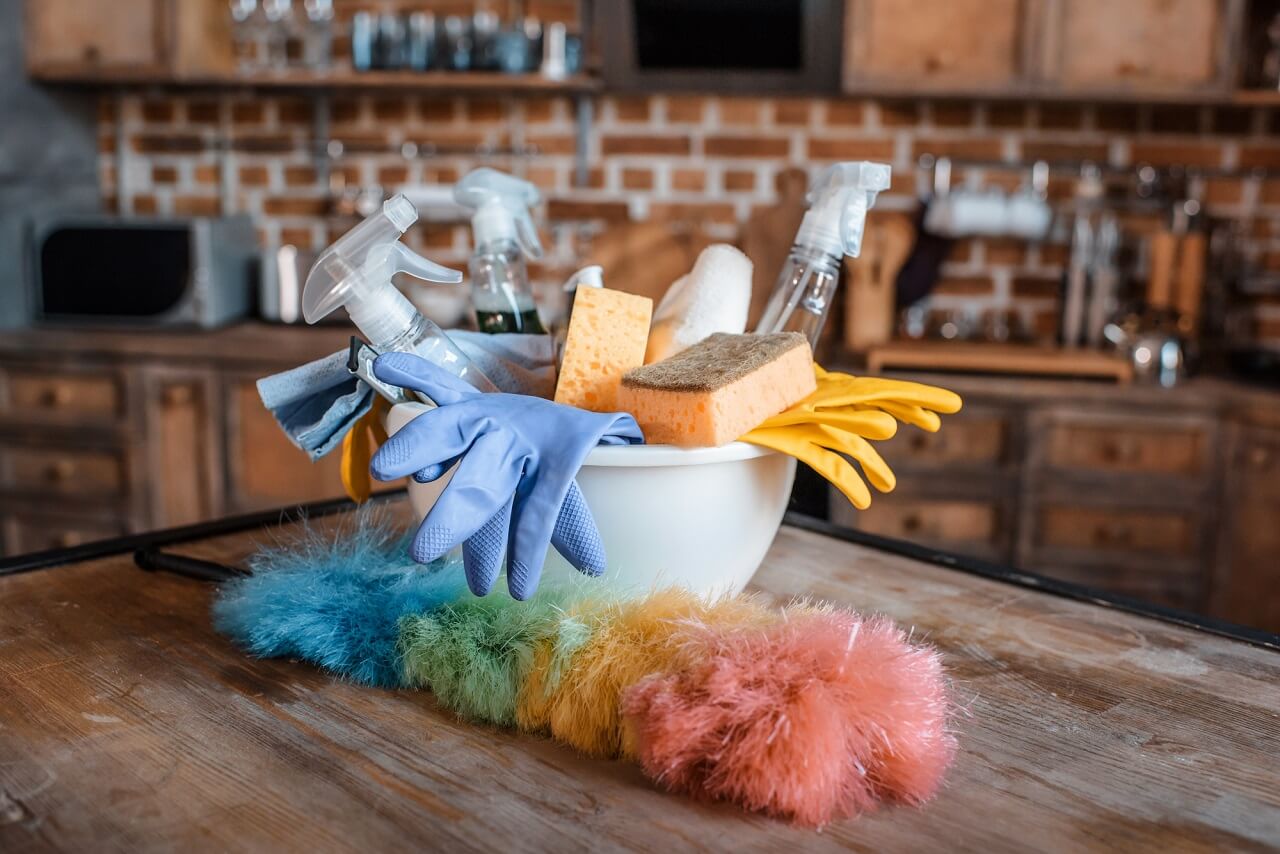 Becoming a homeowner is a goal that most people set and it's one of the most significant financial investments you'll make. Having your own home gives you the freedom to make upgrades and transform the space to reflect your personality. Owning a home also comes with responsibilities. Here are a few easy ways to be a better homeowner.
Tips to Be a Better Homeowner
Choose a Good Insurance Provider
As a homeowner, choosing the best insurance policy for your home is important. Find a plan that provides coverage against damage due to fire, tornadoes, flooding, and other natural disasters. Having a good insurance policy will protect your property and give you peace of mind.
Conserve Energy to Be a Better Homeowner
Once you move into your house, schedule a professional review and assessment of the building's energy efficiency. Implement the tips and methods that work best for your household. You'll reduce your carbon footprint and save money on your utility bills.
Put Aside Money for Emergencies
Homeowners will experience unexpected problems. These include plumbing issues, HVAC system repairs, pest infestation, mold growth, tree removal, and structural problems, and these repairs can cost hundreds or thousands of dollars. Begin saving an emergency fund so that you have money set aside to deal with unplanned issues.
Cleaning Your Home
Make a cleaning chart to tackle weekly chores around your home. Wipe down countertops, sweep and mop, clean the toilets, vacuum carpets, and dust the home. Schedule a regular deep-cleaning day at least once every month. On this day, disinfect the bathroom and thoroughly scrub floors, walls, and other surfaces. A clean home has fewer contaminants and allergens so your family stays healthy.
Replace HVAC Air Filters
Making sure your house has clean air by replacing HVAC air filters is another important responsibility. The HVAC filter traps particles from the air you breathe so they won't be recirculated through the home. The filter can remove impurities such as dust, molds, and pet dander that cause allergic reactions. You can find replacement filters online or at the local hardware store.
Be a Better Homeowner by Improving Curb Appeal
Improving your home's exterior will boost the property value and your curb appeal. Upgrade your home's appearance by giving the front door a fresh coat of paint, trimming trees and shrubs, and maintaining a well-manicured lawn.
Becoming a better homeowner is more than just having a home and paying taxes and the mortgage on time, it is about being prepared for problems and emergency situations. Be sure to take the necessary steps to make sure your family and your house are secure and safe.
DJR Home Inspections offers home inspection services to central and southern New Jersey. Contact us to request an appointment.